The Jazz Age
Before venturing out on the Journey of a Lifetime, it might be important to know something about your destination. We've got you covered.
The Jazz Age and the Harlem Renaissance The decade of the 1920s marked the birth of a new spirit of freedom and liberation in America, with jazz music as its beat, and new dance styles emerging from its syncopations.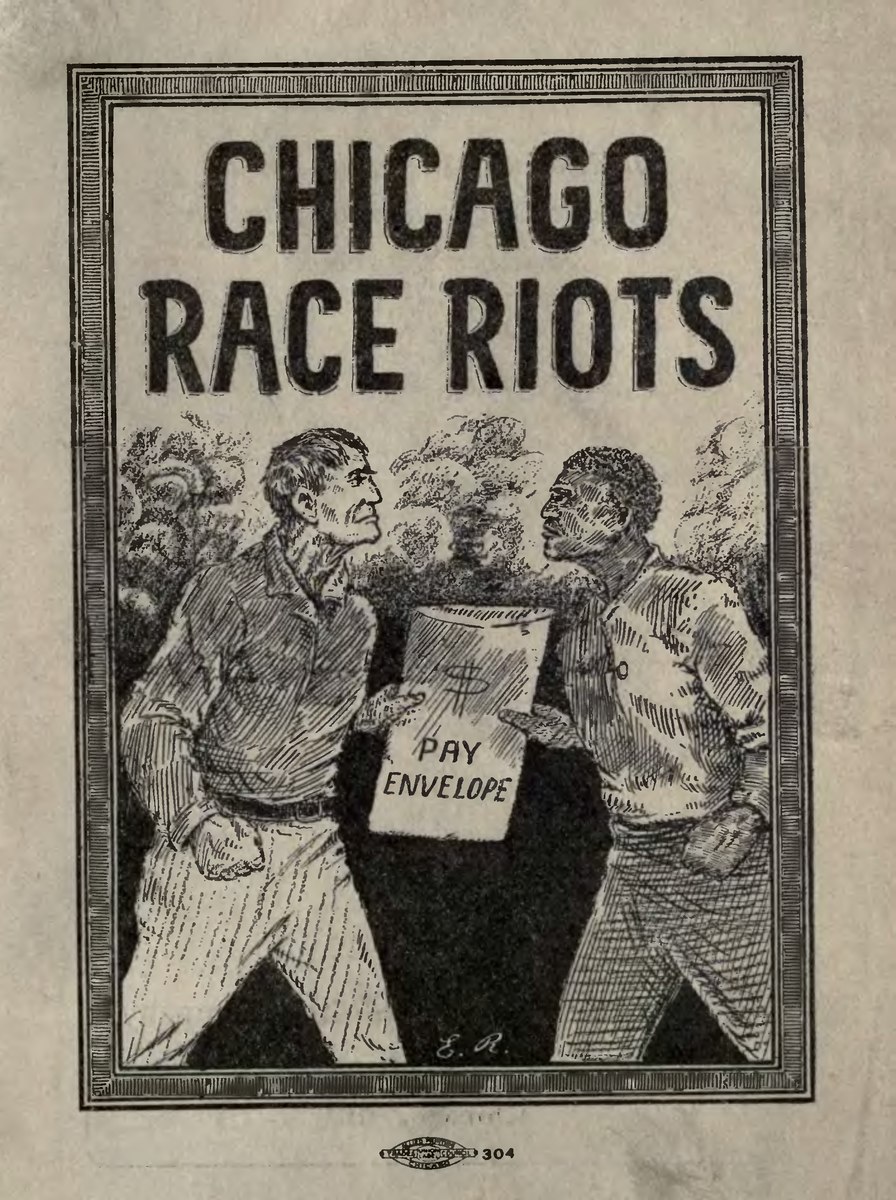 The Great Migration in the early 20th century north meant Black Americans moving from a predominantly rural and small-town South to the great cities of the North. Starting over was a big adjustment for everyone, for better and, sometimes, worse.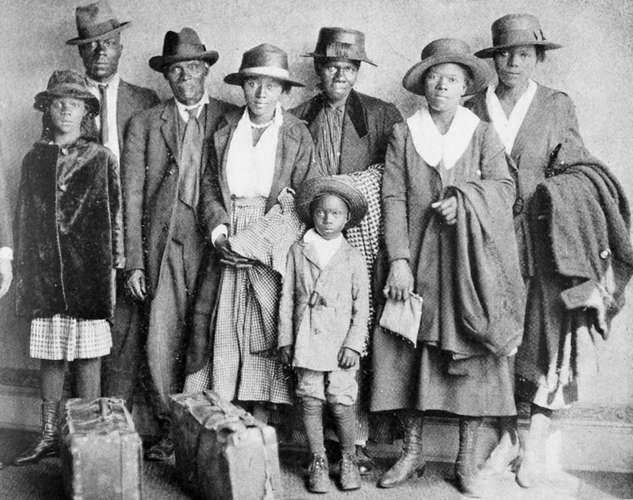 In the late 19th century, oppressive race laws and economic hardship for Blacks in the South triggered a mass exodus of formerly enslaved people seeking a better life. It wasn't easy.