Edge of Yesterday (www.edgeofyesterday.com), a time travel adventure created by writer and author Robin Stevens Payes, is a digital learning platform for young teens with the aims to inspire future scientists and artists, historians and investigators by learning through story.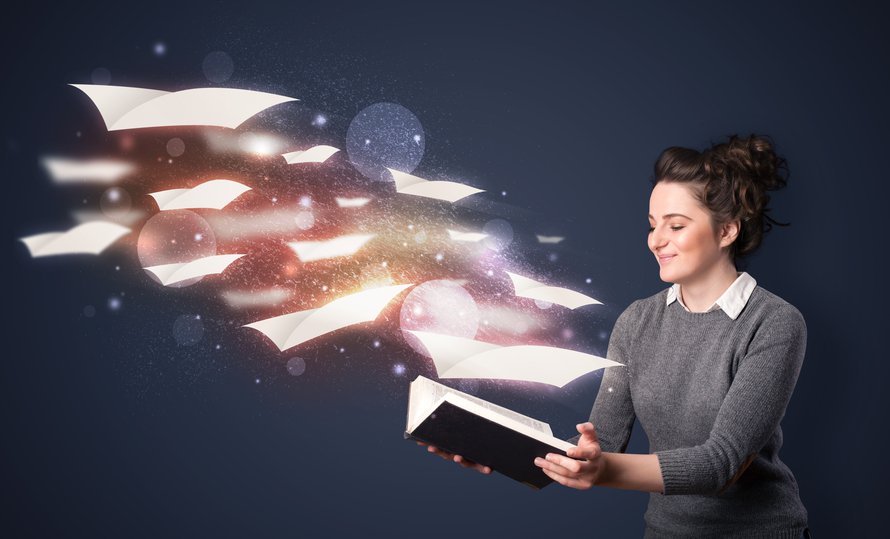 Edge of Yesterday, under parent organization EOY Media, was inspired when Payes was writing a middle grade science fiction novel, Edge of Yesterday, where girl geek and science genius Charley Morton builds Leonardo da Vinci's plans for a time machine for the middle school science fair and finds herself thrown back 500 years to meet the Renaissance genius face-to-face.
"The idea of building a time machine and making it work were ideas that got Charley laughed at and ridiculed by her friends," said Payes. "But she was determined to meet her own 'Superhero of History,'" said Payes.
"Of course, Leonardo da Vinci was the ultimate Renaissance genius. He epitomizes creativity, learning and discovery. As an architect, anatomist, engineer, entertainer, painter, philosopher and inventor, he learned through exploration, and didn't distinguish between science, humanities and the arts. Instead, he combined all these subjects in novel ways to, in a sense, dream the future into being. I thought, why not create an interactive platform to expand that opportunity to everyone?"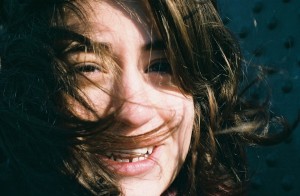 The new EOY Media site opens a portal to learning with interactive content that blends interdisciplinary content—history and science, art and medicine, with games, storytelling and social media—to encourage young people to engage through creativity, play and discovery.
By featuring a determined teenage girl with a big dream, EOY Media breaks new ground in creating a strong, resilient protagonist with a sense of humor. Through Charley's story, teens are invited to find and share their own.
"Edge of Yesterday offers an invitation to young people: get involved in the storytelling and share your own dreams," said Payes. "The digital platform features an infinite variety of ways for young visitors to get involved."
To read a story sample from the novel Edge of Yesterday, and find more information on EOY Media, visit www.edgeofyesterday.com.
Contact: [email protected]